---
Compositions (60 x 50 cm)
oil, flashe and pastel on canvas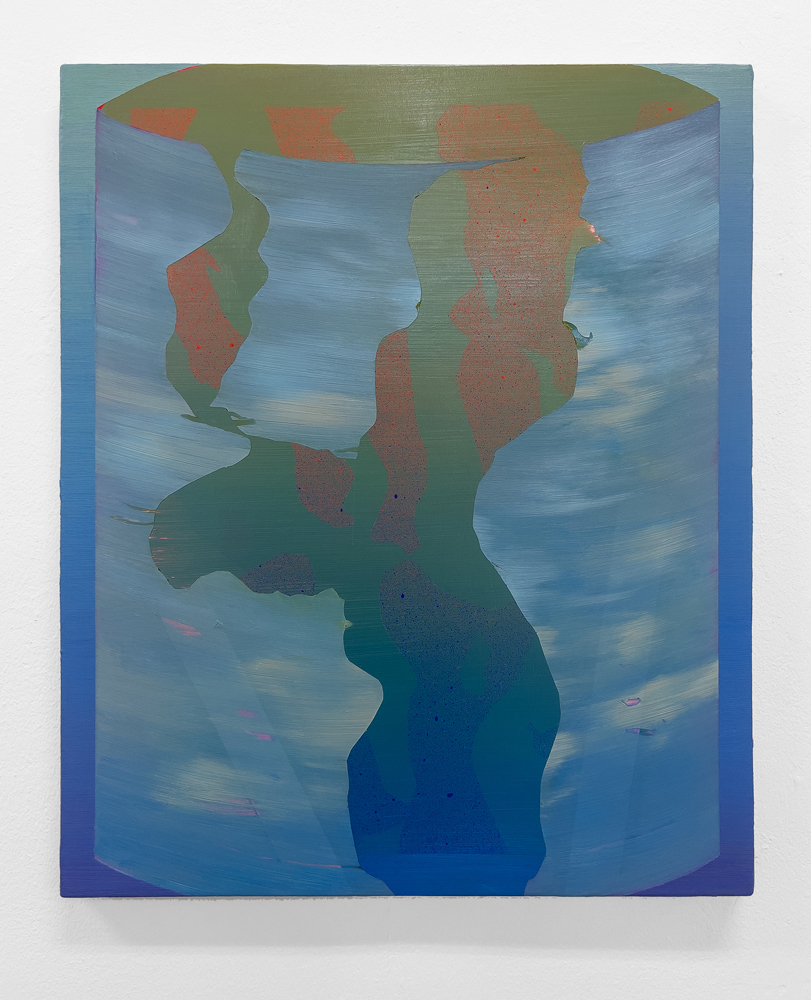 ---
Studio Objects
paper
Exhibition:

Mörkveden,
Malmö Konsthall
I cut, fold, bend and tape paper to make studio objects. I mostly use print outs of landscapes and colored papers. These are small models that I make to look at. Some of them are used as stilleben for paintings.

---
Studio Paintings (selection)
mixed media on papers A4 and A3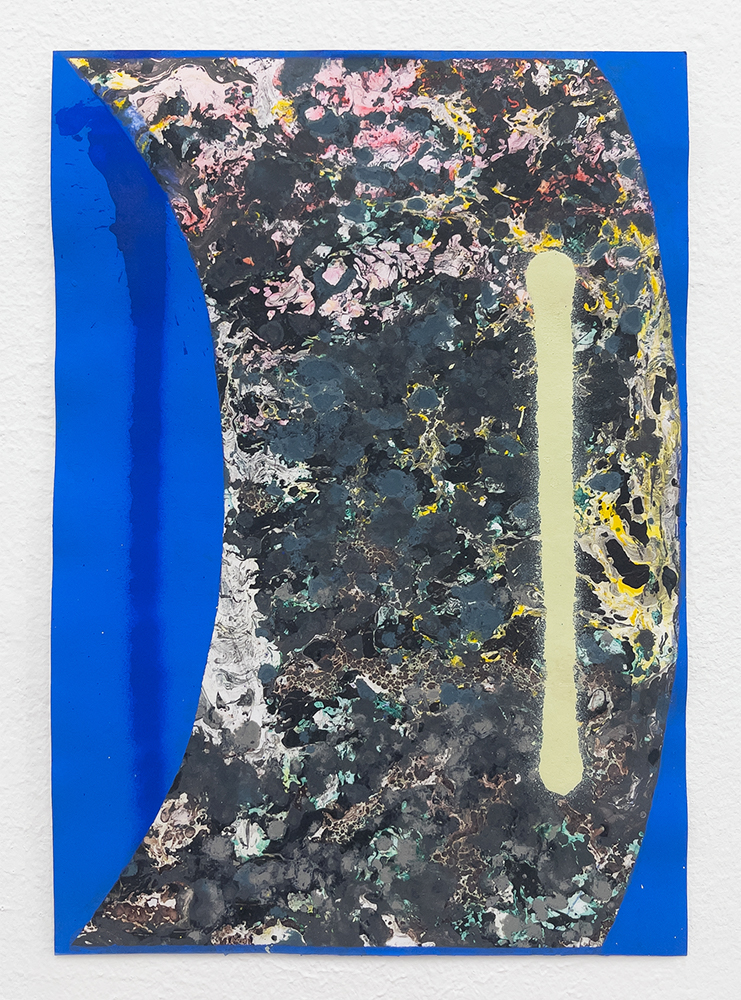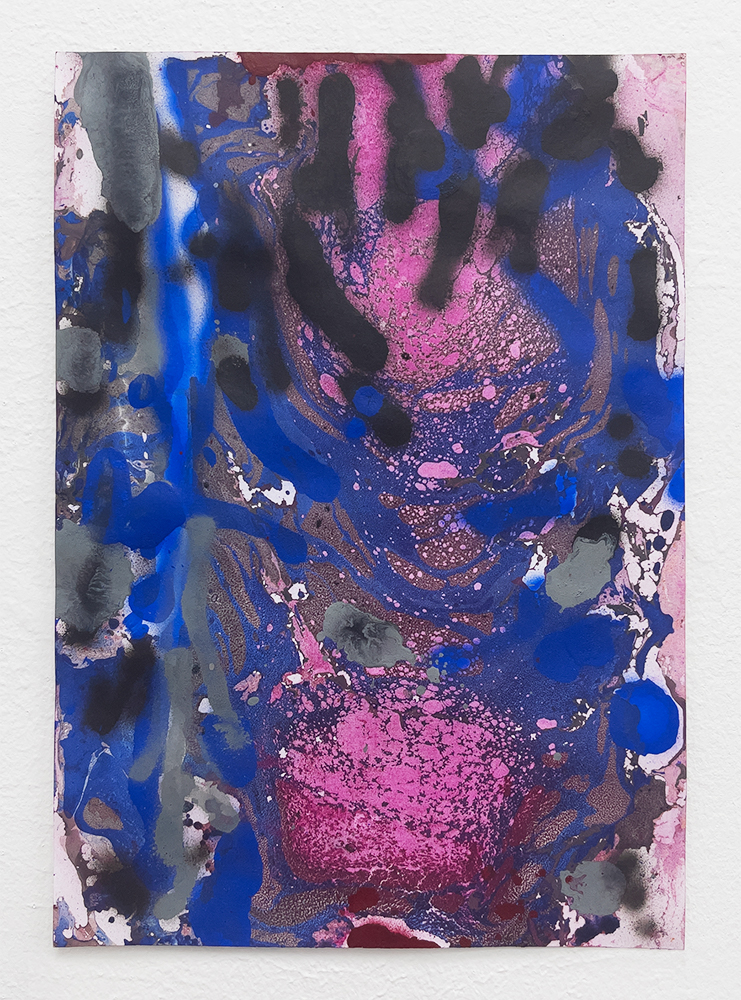 These paintings on paper are studies of compsitions and gestures of space, made in the studio while I work on larger paintings on canvas.

---
Compositions (various sizes)
oil on canvas

Exhibition:

To Could I or To Couldn't I
POM Gallery, Mariefred